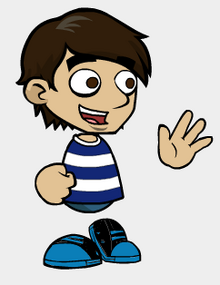 I am the one who started my YouTube account on September 8, 2010. I am very smart, clever, nice, and somehow stubborn and mean. I am 14 years old! This is what I look like in Lil Peepz.
I am a 90's kid who loves the old Nicktoons!
I go to Middle School and I am in 8th grade
My account has been terminated on December 1, 2015
Image of the original cdgngj11 terminated on December 1, 2015
Quotes
- It's a sad night :(
Here's my new channel:
nnel/UCT4A8v-_8FESudtiqpK1kdQ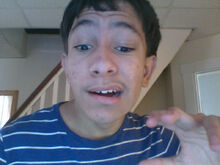 Ad blocker interference detected!
Wikia is a free-to-use site that makes money from advertising. We have a modified experience for viewers using ad blockers

Wikia is not accessible if you've made further modifications. Remove the custom ad blocker rule(s) and the page will load as expected.