Rosie gets grounded is a series featuring the Li'l Peepz version of Caillou and the characters from the Pixar film Inside Out.
Caillou decides to do some things that get him into trouble, and when he does, the characters from Inside Out arrive and ground him.
Voice Cast as
Sam as Caillou
Ivy as Joy
Kate as Sadness
Eric as Nahfam
Tween Girl as Disgust
Shy Girl as Rosie and Pocoyo
Ivy as Strawberry Shortcake
Sallie as Dora
Brian as Little Bill
TBA as More
Gallery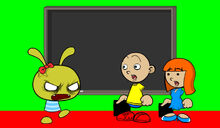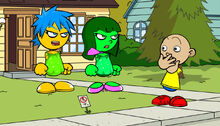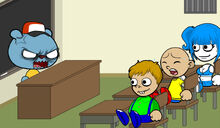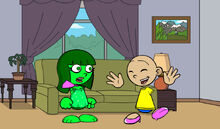 Ad blocker interference detected!
Wikia is a free-to-use site that makes money from advertising. We have a modified experience for viewers using ad blockers

Wikia is not accessible if you've made further modifications. Remove the custom ad blocker rule(s) and the page will load as expected.