Candace Nicoleson
is a female character who is created by Michael Laurea (JangoF2001). He is younger sister of Walter and the big sister of Christopher and Caitlin. She helps her parents Diesel and Jennifer to ground Walter and Christopher. She also has a boyfriend named Monroe. Some users depict her to be a troublemaker.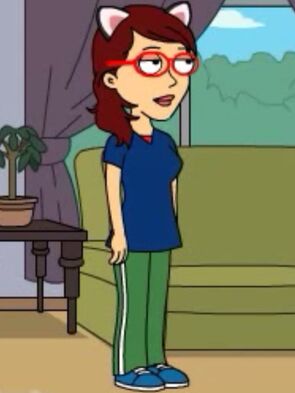 Information
Gender: Female
Hair: Red
Age: 18
Occupation: High School Student
Family: Diesel (father)
Jennifer (mother)
Walter (big brother)
Christopher (young brother)
Catilin (young sister)
Voice: Princess
Ethnicity: Caucasian-American
Ad blocker interference detected!
Wikia is a free-to-use site that makes money from advertising. We have a modified experience for viewers using ad blockers

Wikia is not accessible if you've made further modifications. Remove the custom ad blocker rule(s) and the page will load as expected.