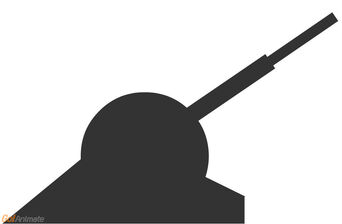 The 
Dark Energy Howitzer
was by far the most powerful type of any howitzer, famously used by
Coulden Pettit
. This howitzer can deal serious damage to most kaiju, and will do an insta-kill on stray enemy aircraft. It was often used as a superweapon due to it's powerful blast of dark energy.
Here was the howitzer's statistics shown here:
Model Name: DRK-E "Dark Energy" Assault Howitzer
Barrel Length: 30 to 50 meters
Barrel Diameter: 40,000 caliber barrel
Explosive Force: 34 megatons of TNT
Blast Radius: 1 to 3.5 miles
Type:Howitzer,AA(Anti aircraft)
Ad blocker interference detected!
Wikia is a free-to-use site that makes money from advertising. We have a modified experience for viewers using ad blockers

Wikia is not accessible if you've made further modifications. Remove the custom ad blocker rule(s) and the page will load as expected.