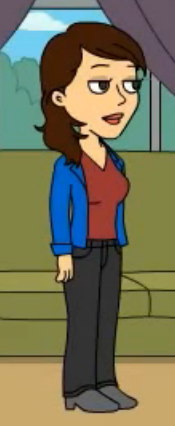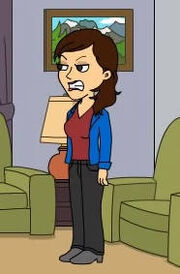 Destiny McDonald
is
LW97
's fictional GoAnimate girlfriend created by
Taylor Jolicoeur
.
She cries very easily, so please be nice to her.
Birthday: July 22, 1999 in Cologne, North Rhine-Westphalia, Germany
Age: 17
Death: January 23, 2060
Voice: Emma
Favorite music: german music, Huey Lewis, Lagwagon, Hot Chip, british garage music, Phil Collins, japanese music
Likes: Freddie, Porky, LW97, Adrianna
Dislikes: Candace Nicoleson
Ad blocker interference detected!
Wikia is a free-to-use site that makes money from advertising. We have a modified experience for viewers using ad blockers

Wikia is not accessible if you've made further modifications. Remove the custom ad blocker rule(s) and the page will load as expected.