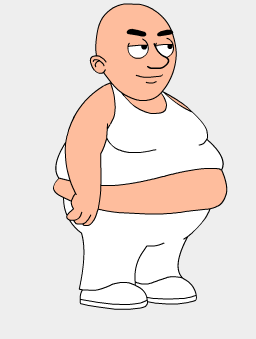 Gonzales The Russian Giant is a professional wrestler who notably defeated Jack McLaren at Alice's Extreme Wonderland 2005 for the Red Ace Championship in a ladder match. He accidentally broke Jack's nose with a ladder (similar to Joey Mercury's injury the next year).
Info
Born: March 17th, 1970
Age: 46
Weight: 499 pounds
Height: 7'4
Finisher: Russian Bear Hit (Knockout slap)
Signature: Point Blank (Chokeslam)
Debut: Armageddon 1999
Theme Song: "State Anthem of the Russian Federation" by Alexander Alexandrov
Ad blocker interference detected!
Wikia is a free-to-use site that makes money from advertising. We have a modified experience for viewers using ad blockers

Wikia is not accessible if you've made further modifications. Remove the custom ad blocker rule(s) and the page will load as expected.