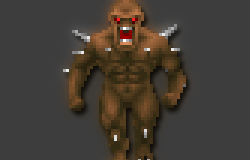 An Imp is a human-sized humanoid demon, the most common of the demons. It will throw fireballs at you and, when you're too close, they'll scratch you. They're often described by Coulden as "annoying pests".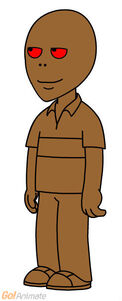 Imps also appear as villains in Erika Adventures: Makron's Revenge.
Ad blocker interference detected!
Wikia is a free-to-use site that makes money from advertising. We have a modified experience for viewers using ad blockers

Wikia is not accessible if you've made further modifications. Remove the custom ad blocker rule(s) and the page will load as expected.