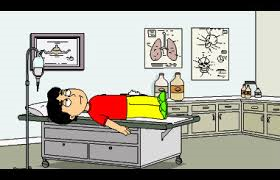 Jason is a character made by LucasComedian2000. He has a girlfriend named Phillipa.
Information
Gender: Male
Hair: Black
Age: 12
Occupation: Unknown
Family: Alan (Father)
Millie (Mother)
First Apperance: Jason Fails To Get Plastic Surgery And Gets Grounded
Ethnicity: Unknown
Likes
Dislikes
Trivia
Jason looks a little like Eric Stooge, but his hairstyle is Black.
Because Ryley divorced Phillipa, she is now Jason's girlfriend.
Jason was originally going to have a sister named Harper, (Roderick's Girlfriend), but GoAnimateMaster1998 a.k.a. caroline0204 wanted BumbleBee99Swell to find another brother for her.
Ad blocker interference detected!
Wikia is a free-to-use site that makes money from advertising. We have a modified experience for viewers using ad blockers

Wikia is not accessible if you've made further modifications. Remove the custom ad blocker rule(s) and the page will load as expected.