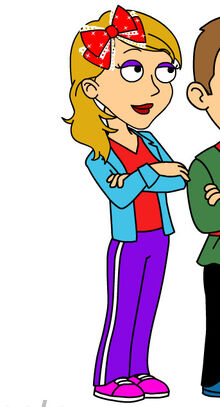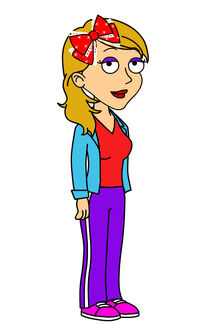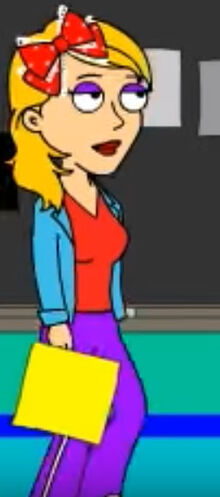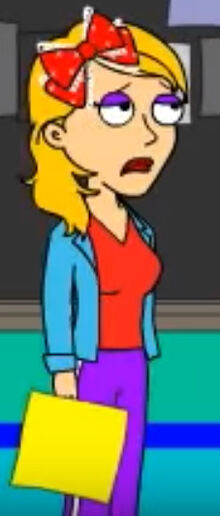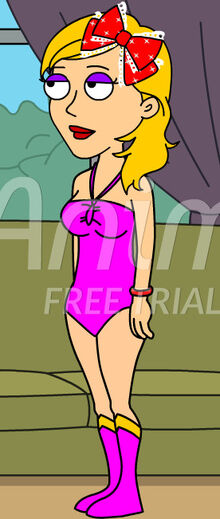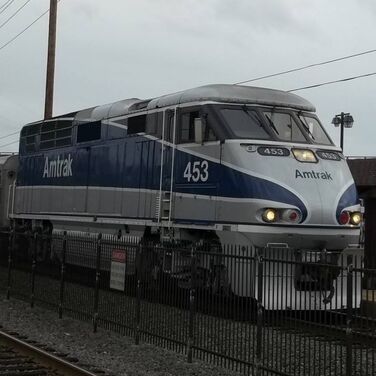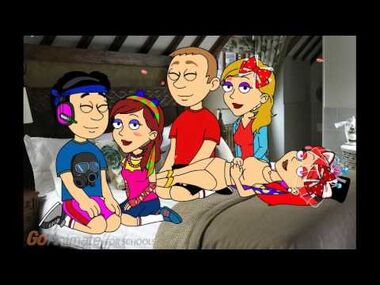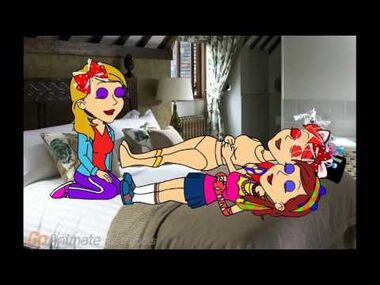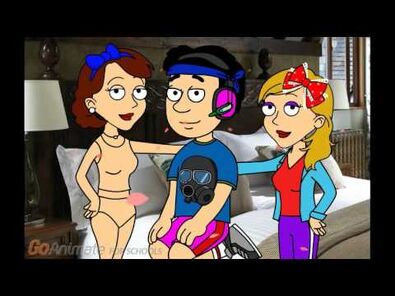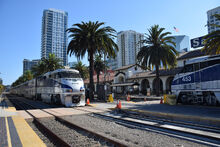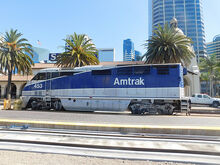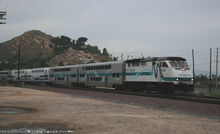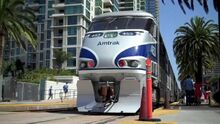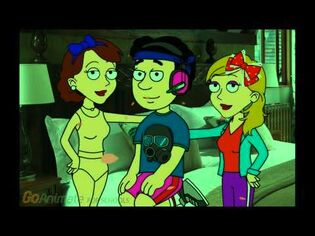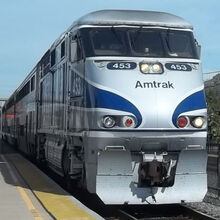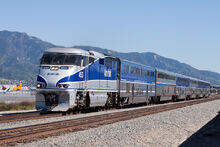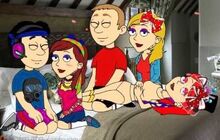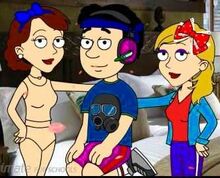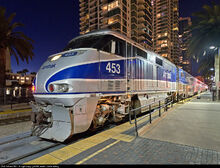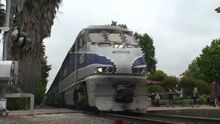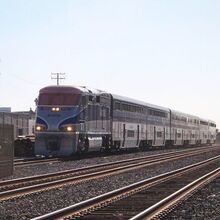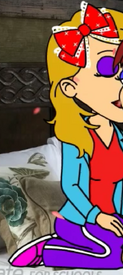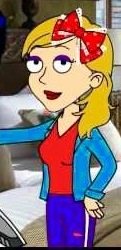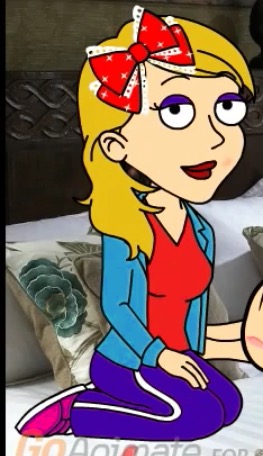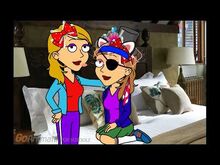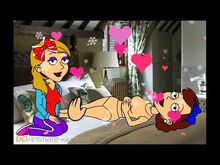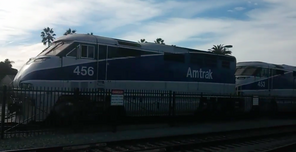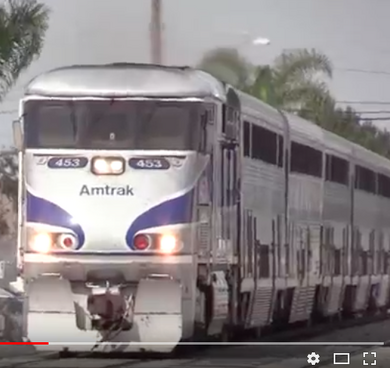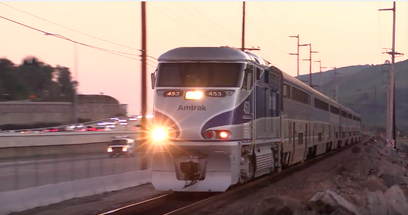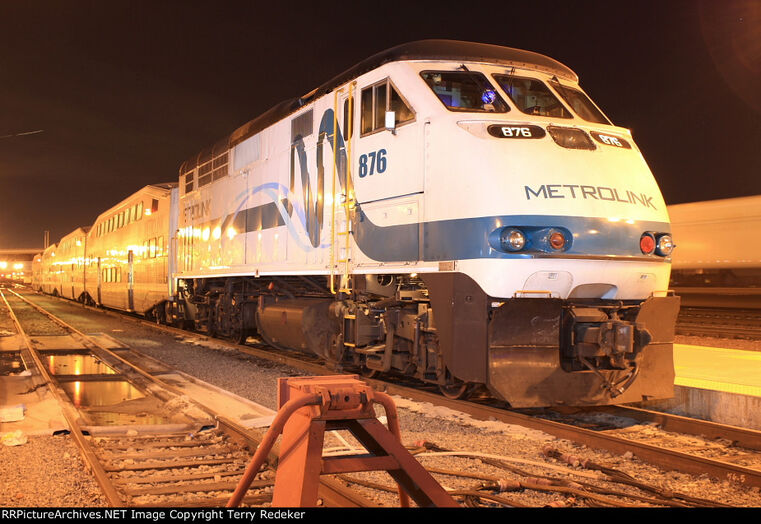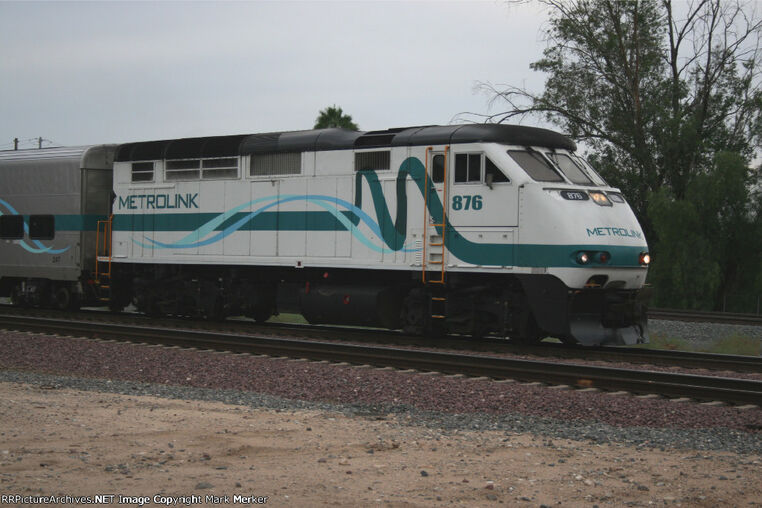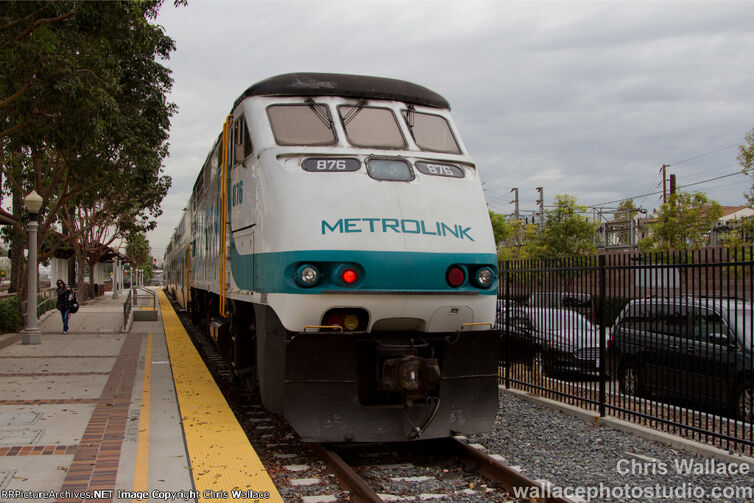 Katie is love Railfans photos and videos. She is Lori's daughter, sister of Katie Productions's sister and the cousin of Coaster3002 Productions, Son, Andrew, Coaster3002's Daughter, Caroline Productions Jr, Carley, Daughter, Sister 2, Sister 3, Adrianna, Lisa Productions, Coaster3002's Sister and Kaitlyn Anderson Productions.
Voices: Princess
Age 18 years old
Born December 9th 1999
Ad blocker interference detected!
Wikia is a free-to-use site that makes money from advertising. We have a modified experience for viewers using ad blockers

Wikia is not accessible if you've made further modifications. Remove the custom ad blocker rule(s) and the page will load as expected.