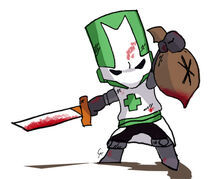 Lord evan noble is a good user and a member of the CHA and MHC that hates frozen and makes goanimate videos (Not always)
Likes: Frozen Haters, Castle Crashers, Goanimate, Kirby, Sonic, Mario, Videogames, Youtube, TPNG, VGCP.
Dislikes: Frozen, Caleb The Animator, Opinion Disrespectors, UTTP, Stephen Larson, Tommy Parky, MLP, MrShadowFilmz.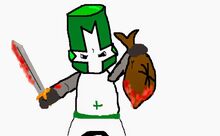 Ad blocker interference detected!
Wikia is a free-to-use site that makes money from advertising. We have a modified experience for viewers using ad blockers

Wikia is not accessible if you've made further modifications. Remove the custom ad blocker rule(s) and the page will load as expected.