Zelda in Ocarina of Time.
Zelda in Twilight Princess
Zelda in Hyrule Warriors
Princess Zelda in A Link To The Past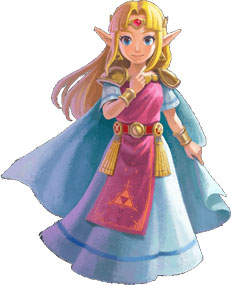 Princess Zelda in A Link Between Worlds
Zelda in Skyward Sword.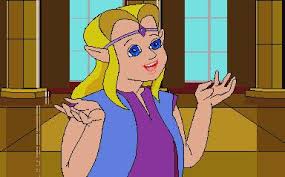 Zelda in CDI Series
Princess Zelda in Wind Waker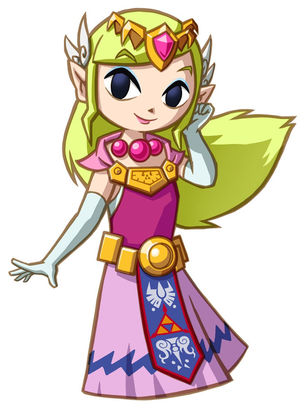 Princess Zelda in MYCUN the movie and The Geo team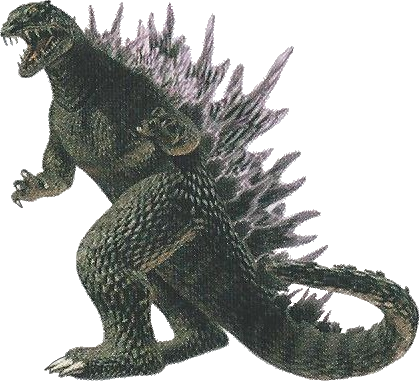 Zelda as A Dinosaur
Princess Zelda is from the video game series The Legend of Zelda. She is a good user and has the ability to transform into a dinosaur if needed.
Trivia
Unlike Princess Peach She Is A Good User and Not A Troublemaker.
Also, unlike Princess Peach, Princess Zelda often goes Barefoot After Being A Dinosaur.
On Every Grounded Video Where She Grounds One Of The 10 Troublemakers A Disneynature Logo Is Used As A Intro
Princess Zelda Is Kidnapped 10 Times By Troublemakers.
Ad blocker interference detected!
Wikia is a free-to-use site that makes money from advertising. We have a modified experience for viewers using ad blockers

Wikia is not accessible if you've made further modifications. Remove the custom ad blocker rule(s) and the page will load as expected.