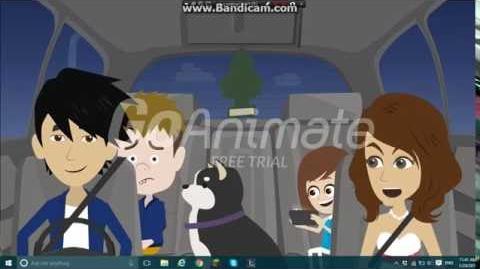 This is a grounded video out of an OC, Silly Willy. It was made on Business Friendly.
Main Characters
Willy (Silly Gang Leader)- Young Guy AKA Charlie
Jacob (Dad)- Joey
Jennifer (Mum)- Salli
Paige (Sister)- Emma
Yakini (Silly Gang Member)- Kidaroo
Mikky (Silly Gang Member)- Eric
Adam (Silly Gang Member)- David
Trivia
The Silly Gang members are not really humans. They're element humanoids. They became element humanoids in Late 2016.
Ad blocker interference detected!
Wikia is a free-to-use site that makes money from advertising. We have a modified experience for viewers using ad blockers

Wikia is not accessible if you've made further modifications. Remove the custom ad blocker rule(s) and the page will load as expected.