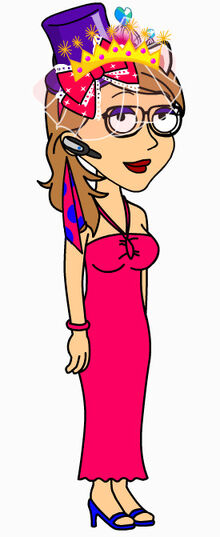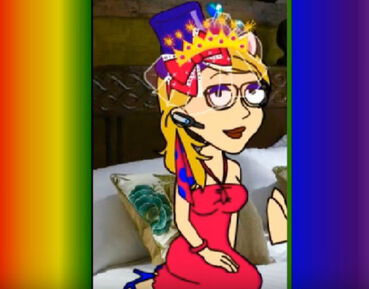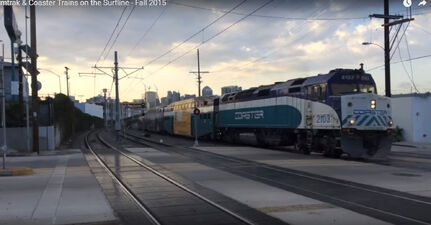 Disneys Nick Jr Fan Sister 2 is awesome her Boyfriend
Amtrak 6901
. She is looks almost like
Erika
Dawson She is
Coaster3002's Sister
's daughter and
Coaster3002 Productions
,
Coaster3002's Daughter
Son
,
Daughter
,
Sister 3
,
Lori
,
Katie Productions
,
Lisa Productions
, Kaitlyn Andreson,
Andrew
,
Adrianna
,
Carley
's cousin and the more
Voices Julie
Born: Dec 21 1998
Coaster3002 Productions's Aunt (Mother)
Coaster3002 Productions's Uncle (Father)
Coaster3002 Productions's Dad (Uncle)
Coster3002 Productions's Mom
(Aunt)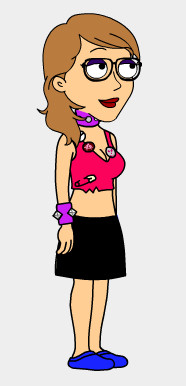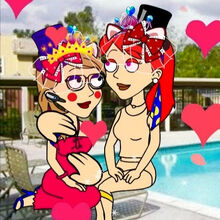 Ad blocker interference detected!
Wikia is a free-to-use site that makes money from advertising. We have a modified experience for viewers using ad blockers

Wikia is not accessible if you've made further modifications. Remove the custom ad blocker rule(s) and the page will load as expected.