How can you explain this?

This article is a stub. You can help GoAnipedia by expanding it.
Tow Mater Error 2 (Weirdest Video Ever)



Author

CECOfficial

Release Date

May 9th, 2016

Characters

Markiplier, Tow Mater, Howie Mandel, Business Friendly Characters, Rosie Winslet, Sans

References

Markiplier's "I'M SO SORRY!", Bee Movie Script, Bowser plays Charleyy and Friends, BoyGenius Record, Lavender Town, MOM GET THE CAMERA, 9+10=21, The Ellen Show, agar.io, Undertale

Views (as of July 2016)

2,300+
Tow Mater Error 2 is the sequel to Tow Mater Error. This is a really strange video that involves AGARIO, Howie Mandel, and phone calls. Even though it was released in May, it was originally made as an April Fools' Joke.
Trivia
A third Tow Mater Error may be released when CECOfficial gets back his GoPublish.
This video inspired a Barney Error by Microsoft Sam, which inspired the third Tow Mater Error.
Transcript
Howie Mandel-Hello? This is not Howie Mandel at all!
Man-No Phone, No Talking!
Howie Mandel-You can use your phone and you can talk. There are subtitles in this theater.
Eric-This is a bad quality product.
Howie Mandel-No. This is a good quality product.
Eric-How to Pay Medical Bills You Simply Can't Afford?
Howie Mandel-You can't afford anything. Not even these.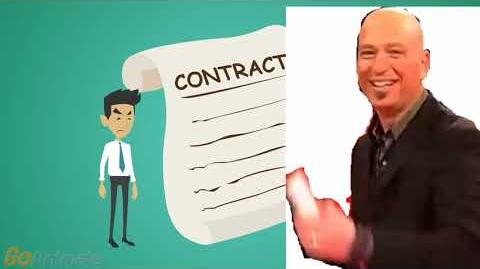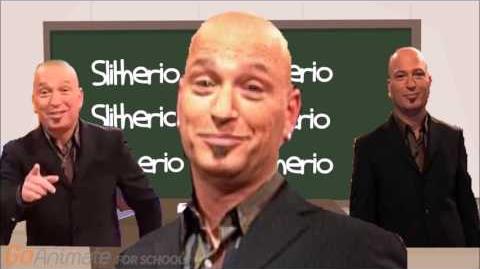 Ad blocker interference detected!
Wikia is a free-to-use site that makes money from advertising. We have a modified experience for viewers using ad blockers

Wikia is not accessible if you've made further modifications. Remove the custom ad blocker rule(s) and the page will load as expected.